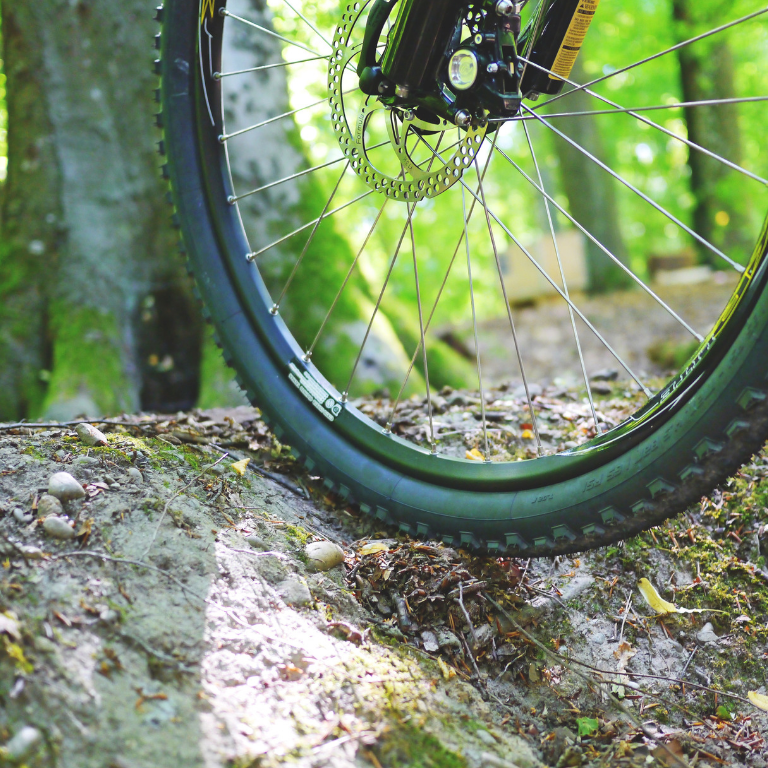 There are many thousands of reasons to come and ride your mountain bike on Cumbria's sweet trails.
Kendal is the largest town in South Lakeland, just outside of the Lake District, but still remains a popular tourist destination because of the Windermere to Oxenholme railway link and of course the Kendal Mint Cake (see Did you know?).
If you live in Kendal, you will probably already know there are not that many bridleways within spitting distance of Kendal. There are a few if you know where to look, but if you go just a bit further there are some great trails just waiting to be ridden!